Description
Wrapping Style and Wrapping Item
Wrapping style and items depends on the size of the product etc.
Please let us know by putting memo in the checkout page
– any consideration points for wrapping – such as, "celebration of …", "for male", "for female", etc.
and any preference (eg. as simple as possible, etc.).
We do our best.
Example of wrapping;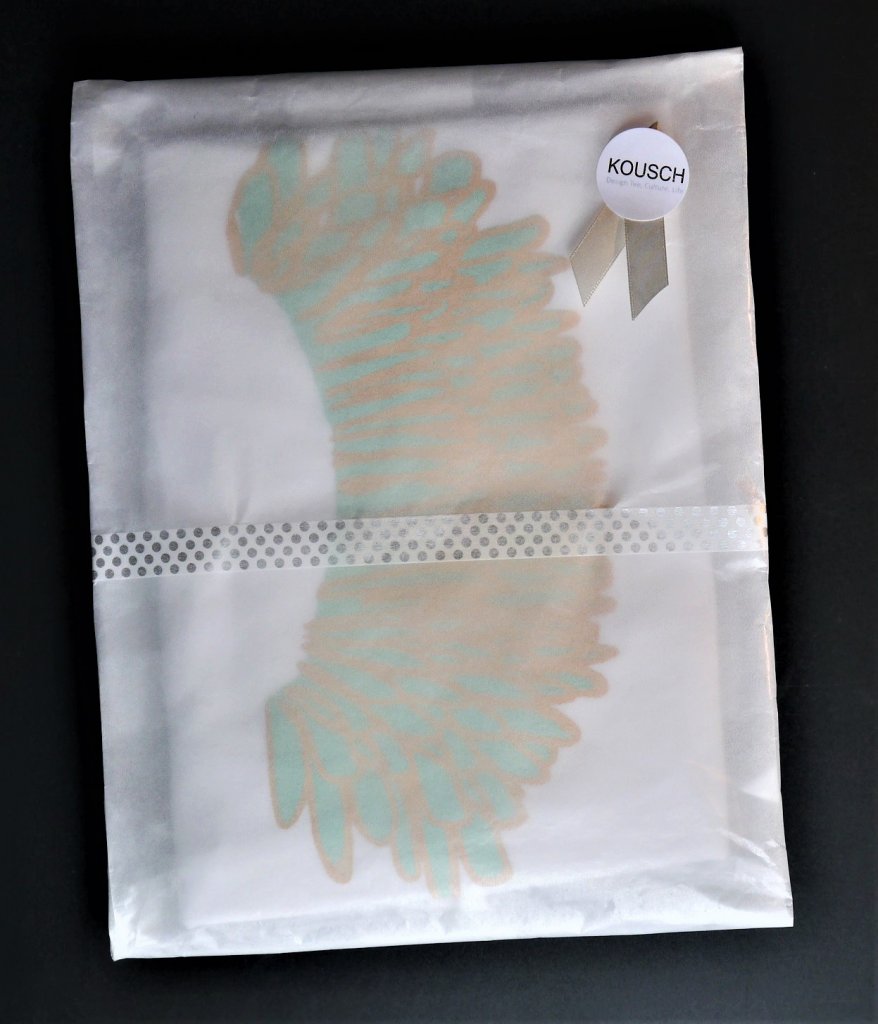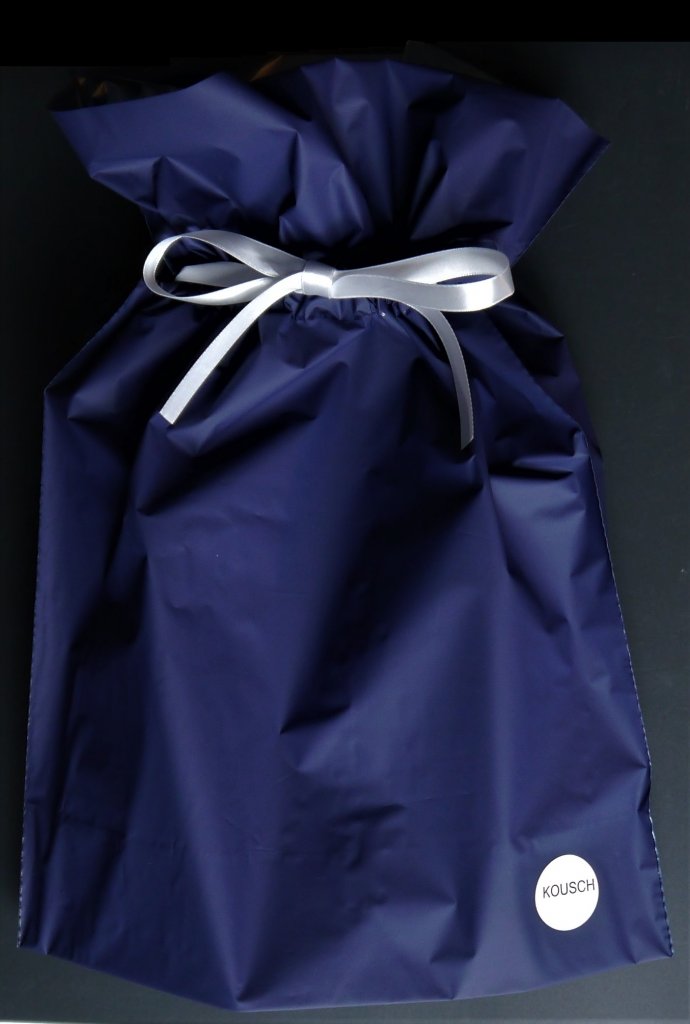 ---
T-shirts are a great idea for birthday, Celebration,
Father's Day, Mother's Day, Anniversary, Thank-you Gift, ... etc.
Find and send T-shirts for gifts online with KOUSCH !
Order Schedule
As we print T-shirts based on your order,
7-10 days necessary additionally to shipping lead time sending from Japan.
(>> See more about shipping lead time here.)
Destination Address, Invoice, etc.
In the Checkout page, please check "Ship to different address"
and input the address.
Then, we assume the order is a gift.
We e-mail the billing detail and delivery notice only to the customer who ordered 
and will not include billing detail in the package.
Gift Wrapping
If you want gift wrapping, please order here.
When you don't order gift wrapping,
the packaging becomes very simple - T-shirts or other products will be put in a plastic bag and
that plastic bag will be put in a cardboard box.
Gift Message
If you request, we can print your message on a simple white postcard
and put the card in the package.
Please let us know in the early timing.