Follow us on SNS !
Facebook: facebook.com/kousch
Instagram: instagram.com/kousch.tee
We use silk screen technique to print our products.
Technique of Silk Screen Print
Silk screen printing is the printing technique using a mesh (which used to be silk and it is chemical texture now.) ,
set up on wood or aluminium frame,
and the design is stenciled on the mesh with ultraviolet light.
Ink is placed on the mesh and the ink will be pushed through the mesh with squeezee (rubber blade),
then, you will see the design printed on the T-shirt.
The feature of screen printing which is different from machine printing* is such as
you can feel the slight hubbly texture of the printing,
the colors are clear,
as it is printed manually, sometimes lines become thick, sometimes lines become thin,
and these make the print warm and charming.
(Mass produced T-shirt we often see in mass merchandise outlets are often printed with bubble jet printers)
Ink of Screen Print T-shirt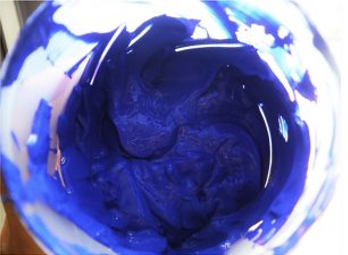 There are various types of ink for screen printing –
which is printed like rubber,
which is printed like dyeing,
gold color, silver color, fluorescent color,
which foams, etc.
and the variety expands the expression of printings.
Different colors of inks can be mixed and
KOUSCH is blending multiple colors to realize the ideal color for the design.
*Above is the ink blended for the graphic design of the lacrosse player.
Multiple Colors of Ink of Screen Print T-shirt
Basically, 1 color is printed per 1 printing,.
To have multiple colors, multiple times of printing with multiple mesh frame is necessary
and they need to be positioned in the right way.
This requires great care to complete the product.
■The first printing of the Lacrosse Player Design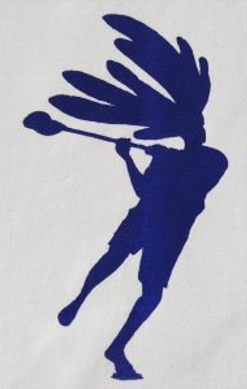 ■The second printing of the Lacrosse Player Design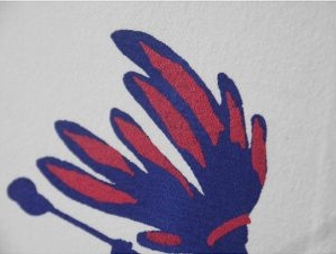 ■The Third printing of the Lacrosse Player Design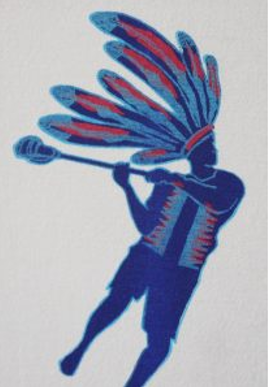 Warmth of Ink of Screen Print T-shirt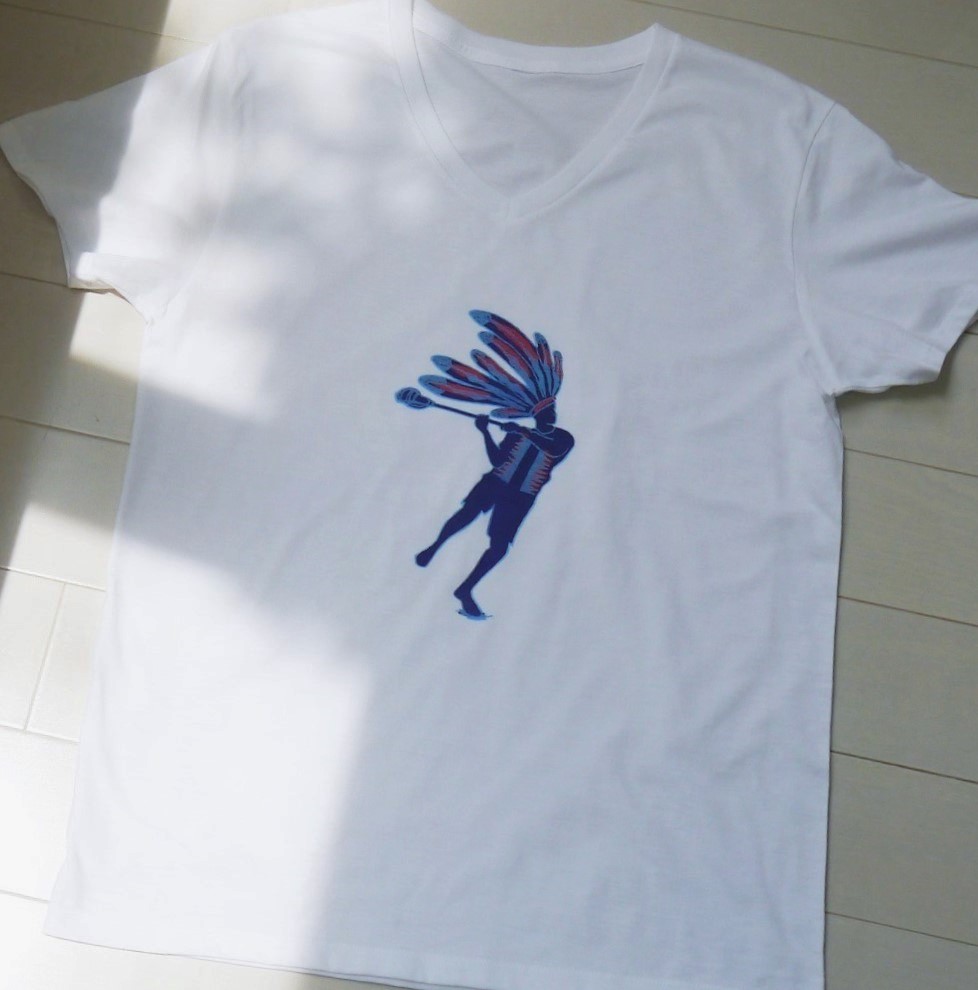 Slight overlap of multiple screen printings becomes the special feature of the man made product
and the original product existing only one in the world.
It is said that Andy Warhol made overlap
the screen printing on purpose to make the product exclusive.
Follow us on SNS !
Facebook: facebook.com/kousch
Instagram: instagram.com/kousch.tee