Follow us on SNS !
Facebook: facebook.com/kousch
Instagram: instagram.com/kousch.tee
Hiroo Creative Lifestyle Pop Up Market powered by KOUSCH

will open on July 5th (Fri) – 17th (Wed), 2019!
■Date
August 28th (Wed) – September 2nd (Fri), 2019   
11-19 o'clock (*From 13 o'clock on 28th, Until 17 o'clock on Sep. 2nd)
■Place
2 minutes walk from exit 1 / exit 2 of Tokyo Metro's Hiroo Station.
The place is on the Hiroo shopping street and it is in front of the restaurant "Nice to Meat you", which is originally a meat shop.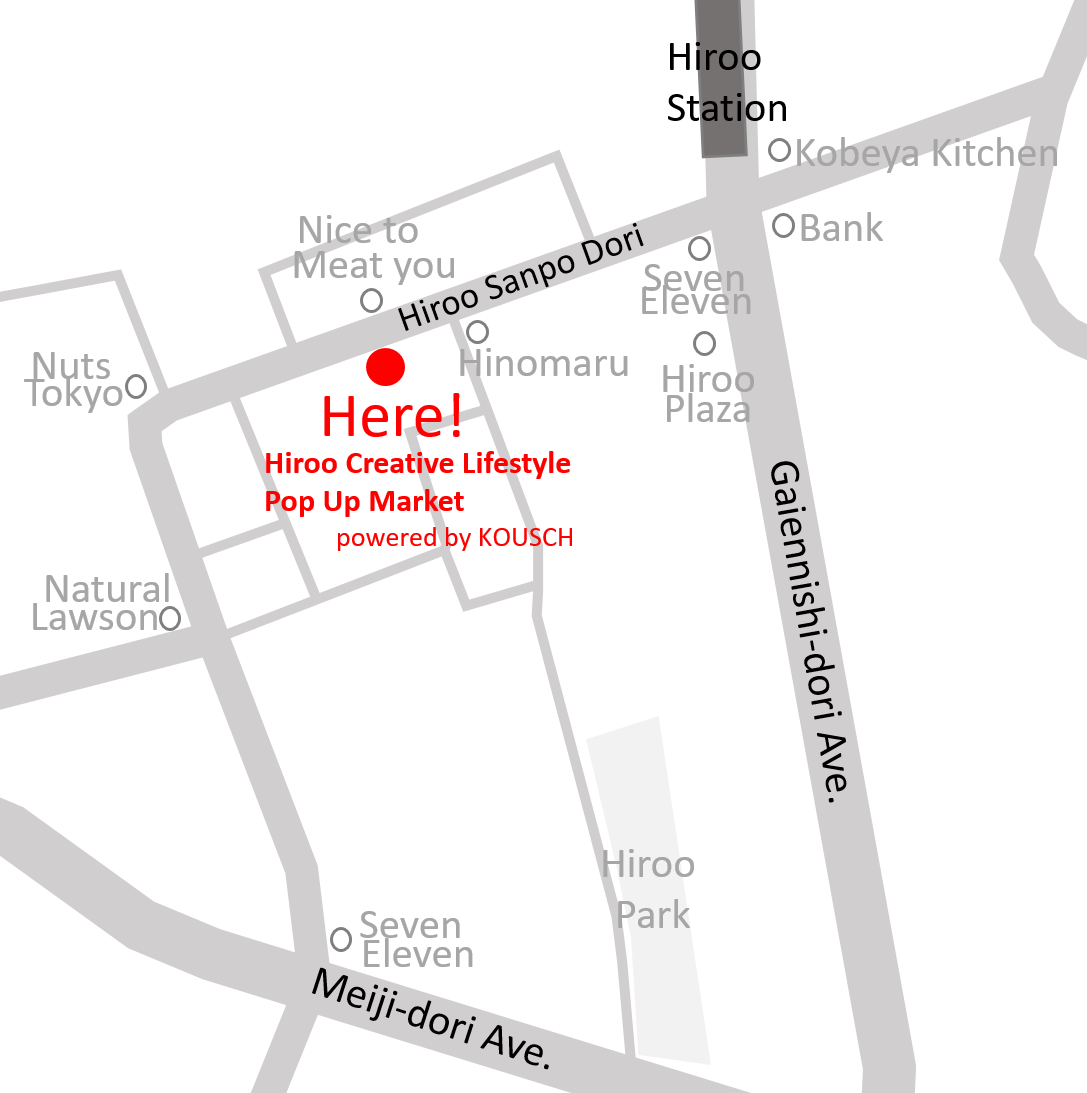 ■Introduction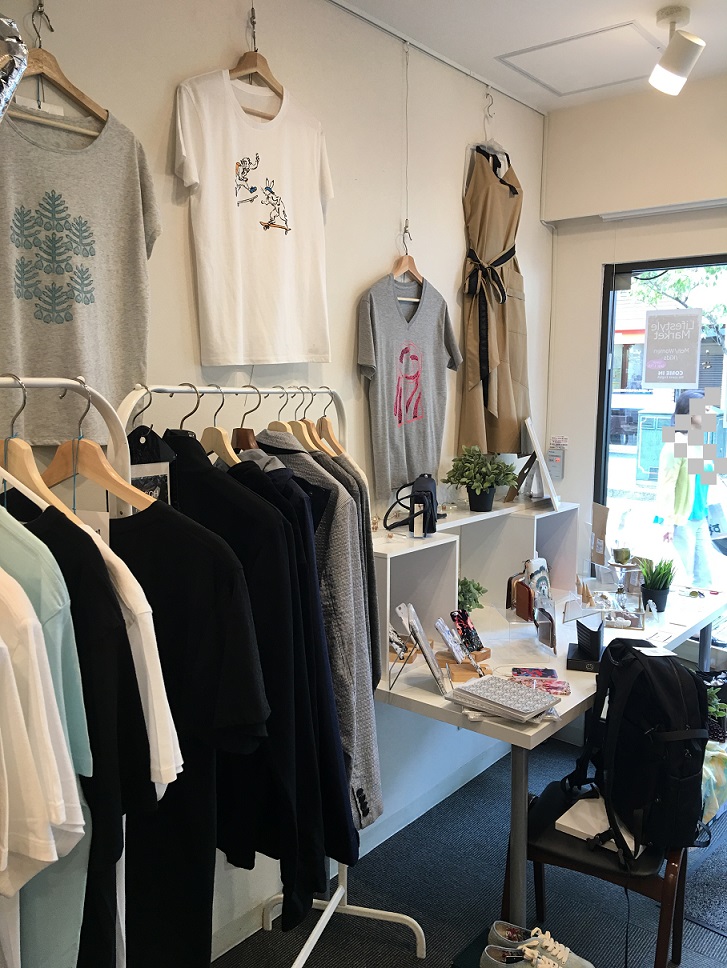 Enjoy the small market of sophisticated brands.
See and touch T-shirts of KOUSCH which are sold in our online-shop .

You will see our product lines of T-shirts at the pop up store and
will understand the quality of the products – soft touch fabric, colors and texture of silkscreen printing, etc.
You can order our products at the Pop Up Store.
They will be printed by hand one by one and will be delivered later.
■Participating Brands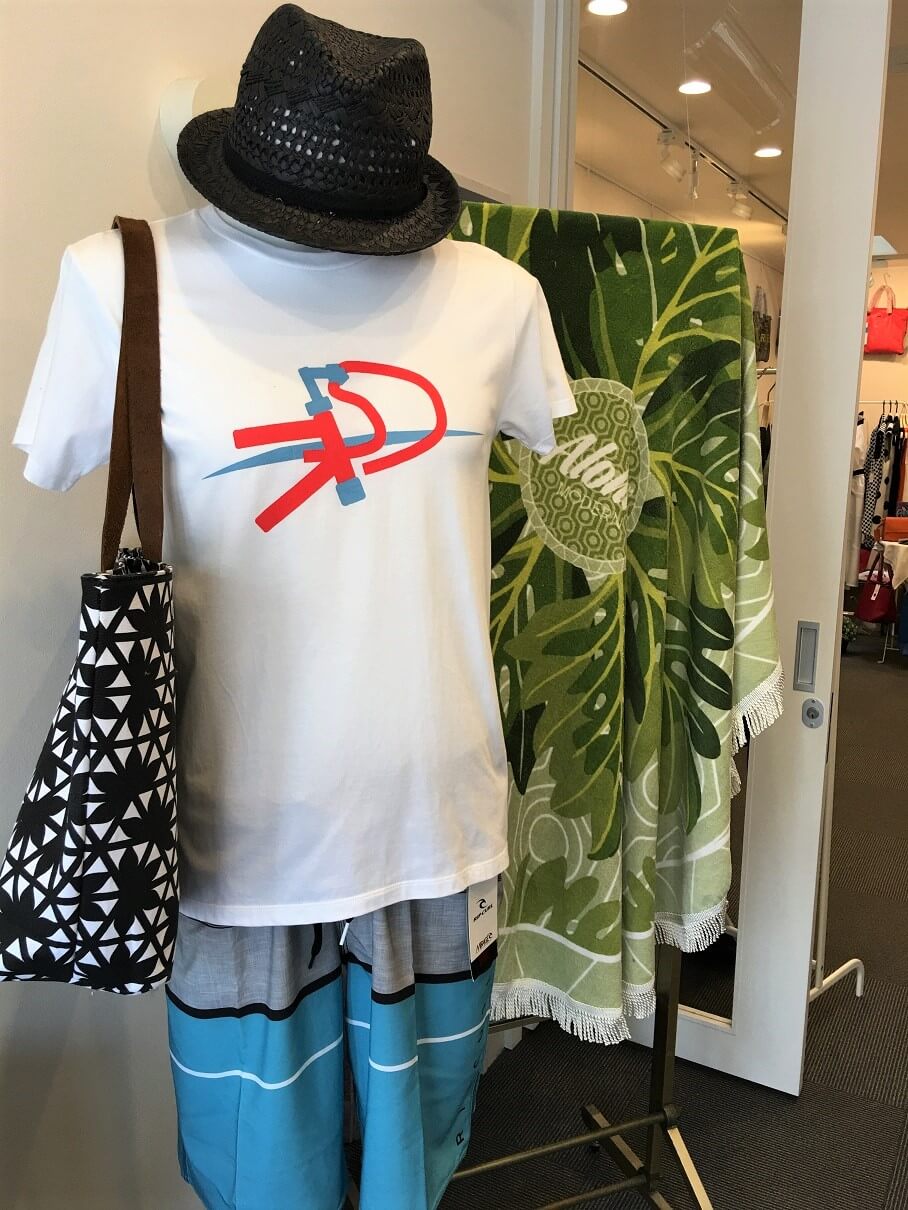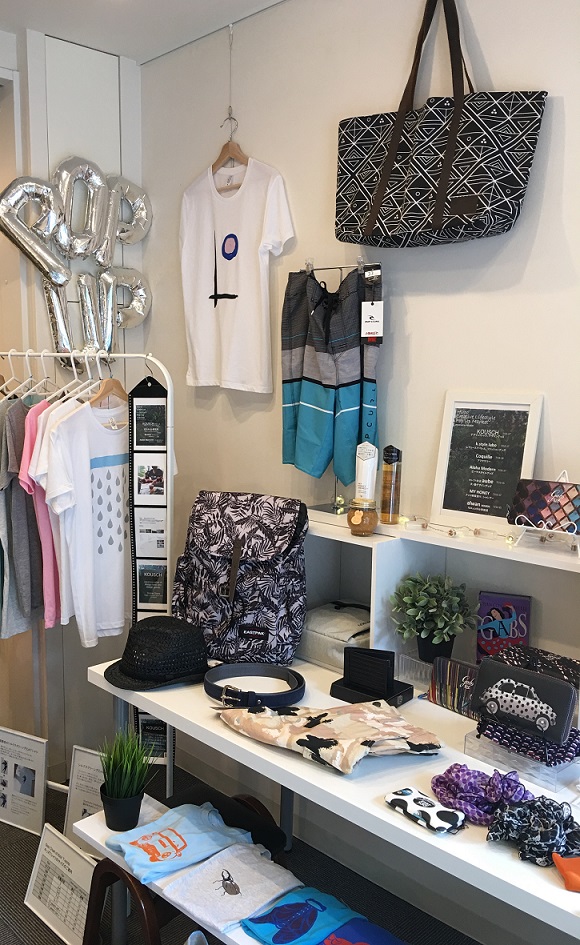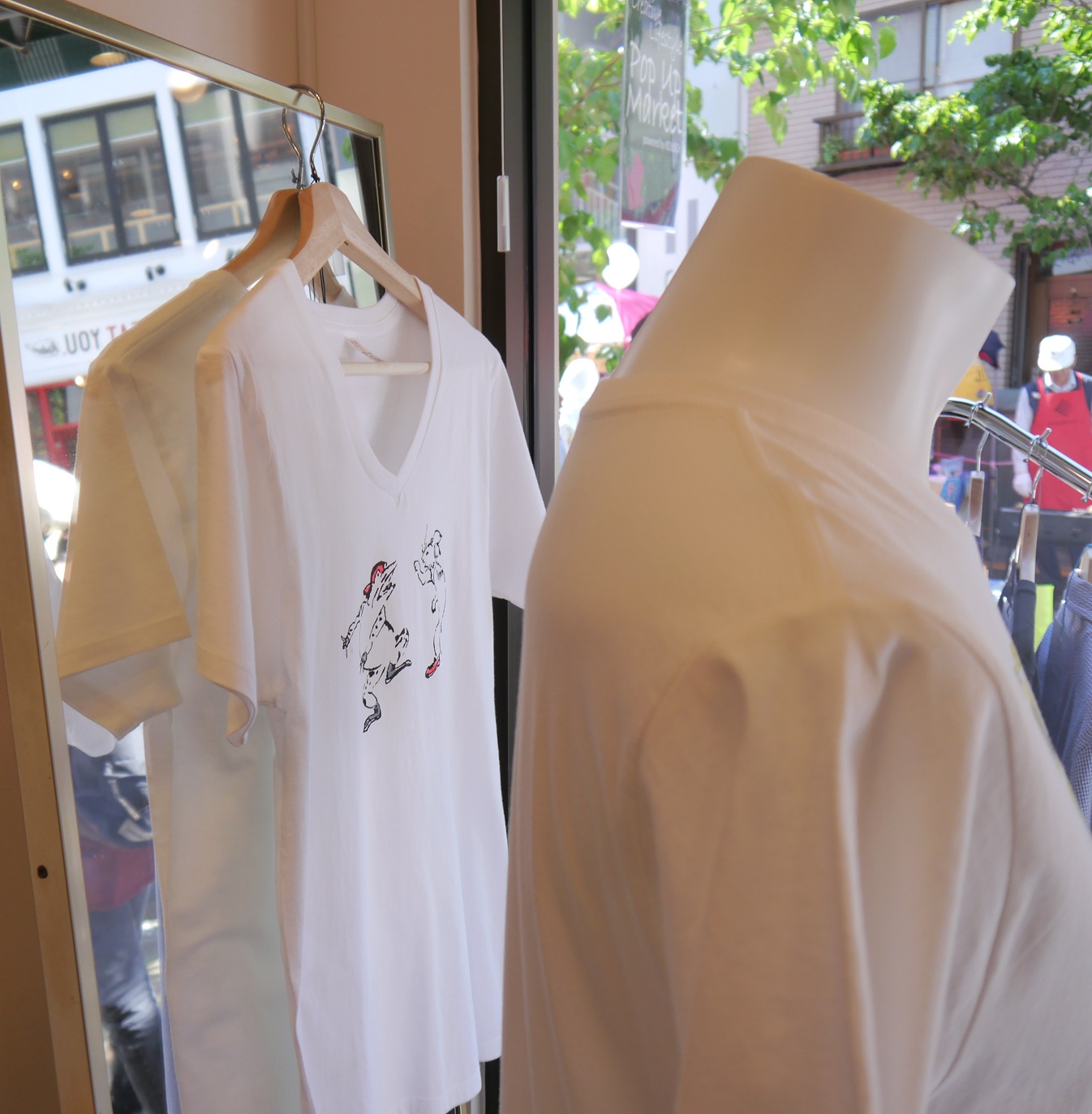 Follow us on SNS !
Facebook: facebook.com/kousch
Instagram: instagram.com/kousch.tee