Description
   DESIGN & COLOR   
T-shirt with the motif of Okapi playing a bass.
Bass/Double bass/Contra bass, which are used for various music – Jazz, Classical Music, etc.
The instrument upholds the whole music and it influences the success of the performance of other instruments.
Such cool bass is played by beautiful Okapi in the design.
Okapi is the animal bears striped markings with brown, black and white originally,
but in this design, red, yellow and white are used which is cool.
 OUTFIT IDEAS / OCCASIONS TO WEAR 
The simple style with denim is of course good
and it is also stylish to wear with a jacket.
For going out, home party with friend, music events, etc.
 STYLE / FABRIC / SIZE 
Want to customize base T-shirt? (Neck Shape / Wide-fit / Organic Cotton, etc.) >> Check here.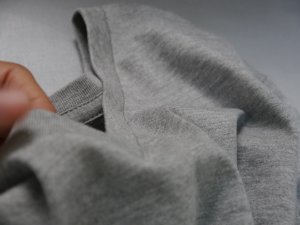 Shiny and soft touch.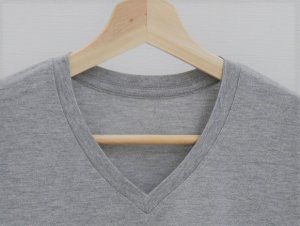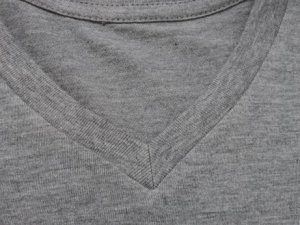 Enlarged image of V-neck – front side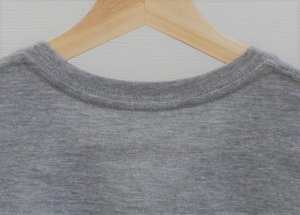 Enlarged image of V-neck – back side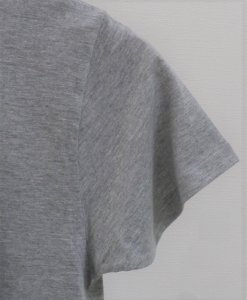 Enlarged image of the sleeve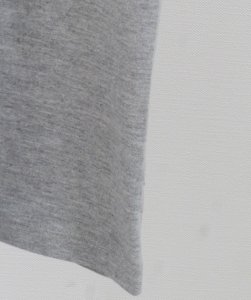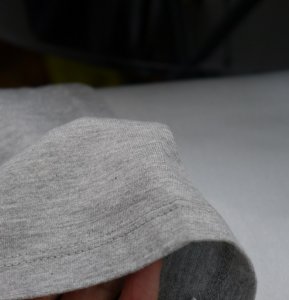 Enlarged image of the hem
 CARE INSTRUCTIONS 
Washable with washing machine.
Do not dry clean. Do not tumble dry.
Do not iron the printed part as possible and when necessary , please press with a damp cloth.