Description
Graphic of bicycle handlebar is printed.
Fine combination of pale aqua color and red which makes the T-shirt pop and fresh look.
Good both for in the city or outdoor activities.
Your Beautiful Days with Power T-shirts !
Make your work and life creative and pleasant.
For the precious time with your family, partner,  and friends.
Please see here to know the features of our products.
V-Neck
Style
Fitted style
Neck is tough, but not too thick and this makes the looking sharp and sophisticated.
Material
Cotton 100%, 4.3oz, Combed Cotton
Comebed Cotton is high-quality cotton which was combed during spinning into thread.
The shirt keeps the shape as the cloth is finely knitted.
At the same time, it is comfortable stretchy.
Also, it does not fluff easily. Silky and comfortable touch.
Size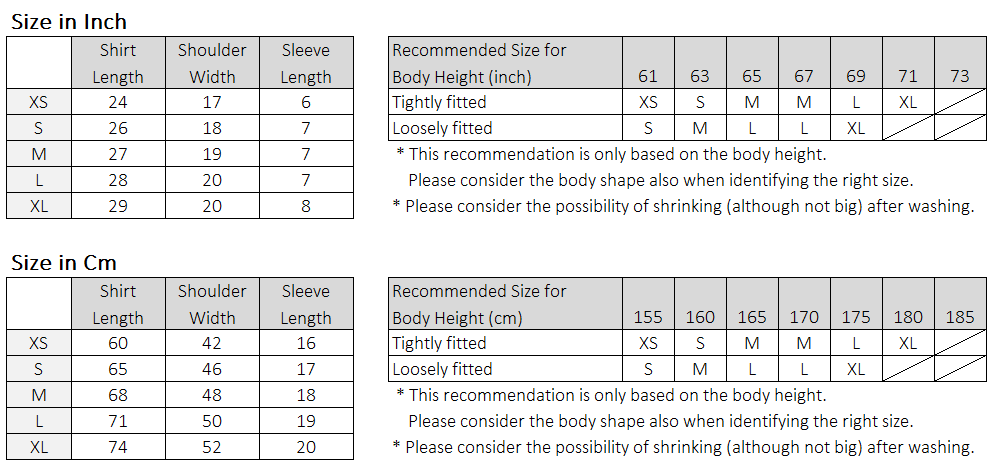 Care Instructions
Washable with washing machine.
Do not dry clean. Do not tumble dry.
Do not iron as possible and when necessary , please press with a damp cloth.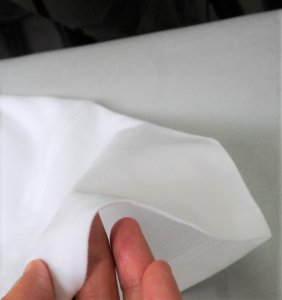 Shiny and soft touch.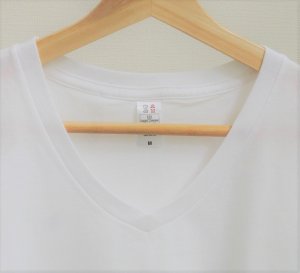 Enlarged image of the neck – front side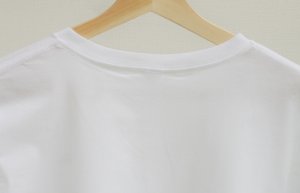 Enlarged image of the neck – back side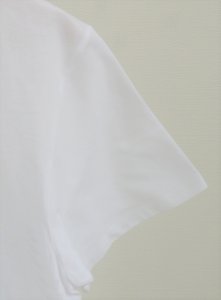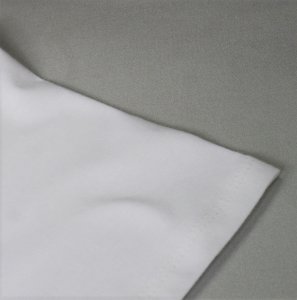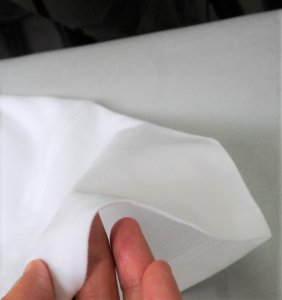 Enlarged image of the sleeve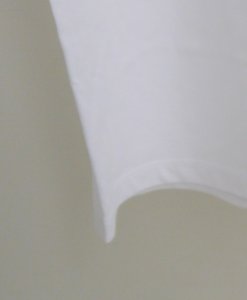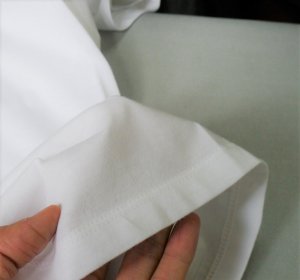 Enlarged image of the hem
*This T-shirt is made of V-neck T-shirt, but if you want to order with crew-neck T-shirt, please inform us so, putting memo in the cart page.

Long-sleeved T-shirt of the same design is here