Description
   DESIGN & COLOR   
Ukiyo-e-style parody of Manet's famous painting Le Déjeuner sur l'herbe (The Luncheon on the Grass).
The graphic exactly follows the structure of Manet's painting, but the characters look like men and a woman of Ukiyo-e.
The graphic is painted with gray ink on the white T-shirt.
As a whole, the design looks very simple and subtle, but actually very unique.
 OUTFIT IDEAS / OCCASIONS TO WEAR 
Good to pair with denim pants, beige chinos, any color bottoms.
For your precious time enjoying your hobby, spending time with your partner, family, and friends.
 STYLE / FABRIC / SIZE 
Want to customize base T-shirt? (Neck Shape / Wide-fit / Organic Cotton, etc.) >> Check here.
Slim-Fit Crew-Neck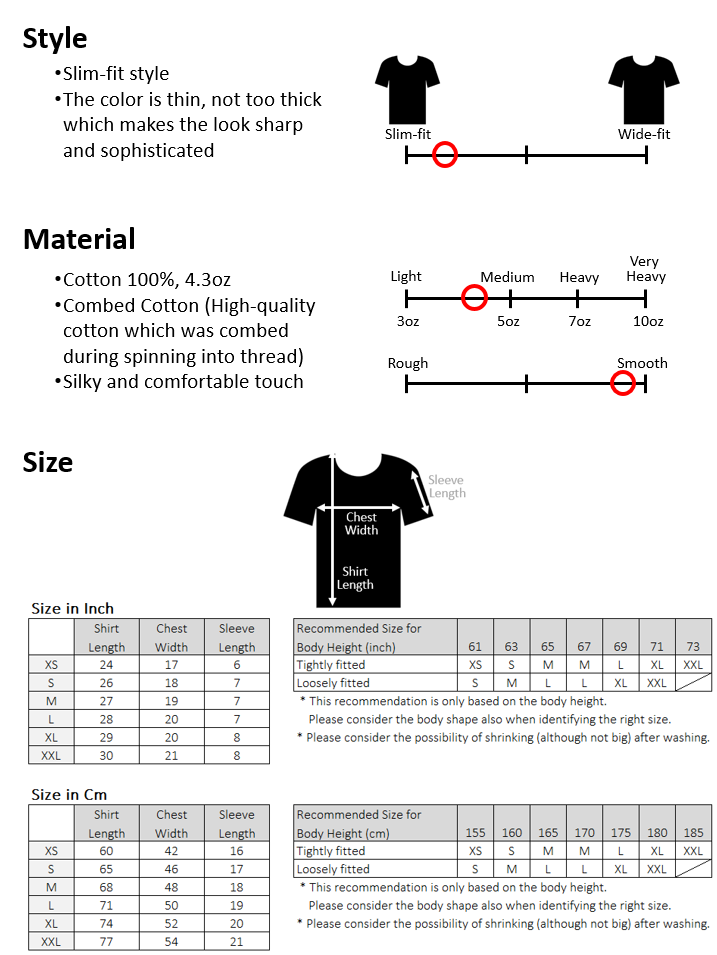 If you prefer Wide-fit T-shirt or V-neck T-shirt, please add customization information to your order.
See here for how to customize your order.
 CARE INSTRUCTIONS 
Washable with washing machine.
Do not dry clean. Do not tumble dry.
Do not iron the printed part as possible and when necessary , please press with a damp cloth.