Description
   DESIGN & COLOR   
The graphic T-shirt featuring the opera "Magic Flute" by Mozart.
The portrait of Mozart is in the center surrounded by the characters in the opera.
Pop design with a big logo of "Magic Flute" which is like a rock-band T-shirt.
The characters are from the left;
Tamino: The prince who are given a magic flute and save Pamina, the princess.
An animal: When Papageno ringed the magic bell, animals danced and went away. Here, a gazelle is drawn as they live in Egypt which is the setting of the opera.
Papageno: The bird-catcher dressed as a bird. He travels with Tamino to save the princess.
Please see here to check the long-sleeve version.
 OUTFIT IDEAS / OCCASIONS TO WEAR 
To complete a grown-up style, pair with pale tone pants.
For more active and fun style, pair with jeans or bright color short pants.
 STYLE / FABRIC / SIZE 
Want to customize base T-shirt? (Neck Shape / Wide-fit / Organic Cotton, etc.) >> Check here.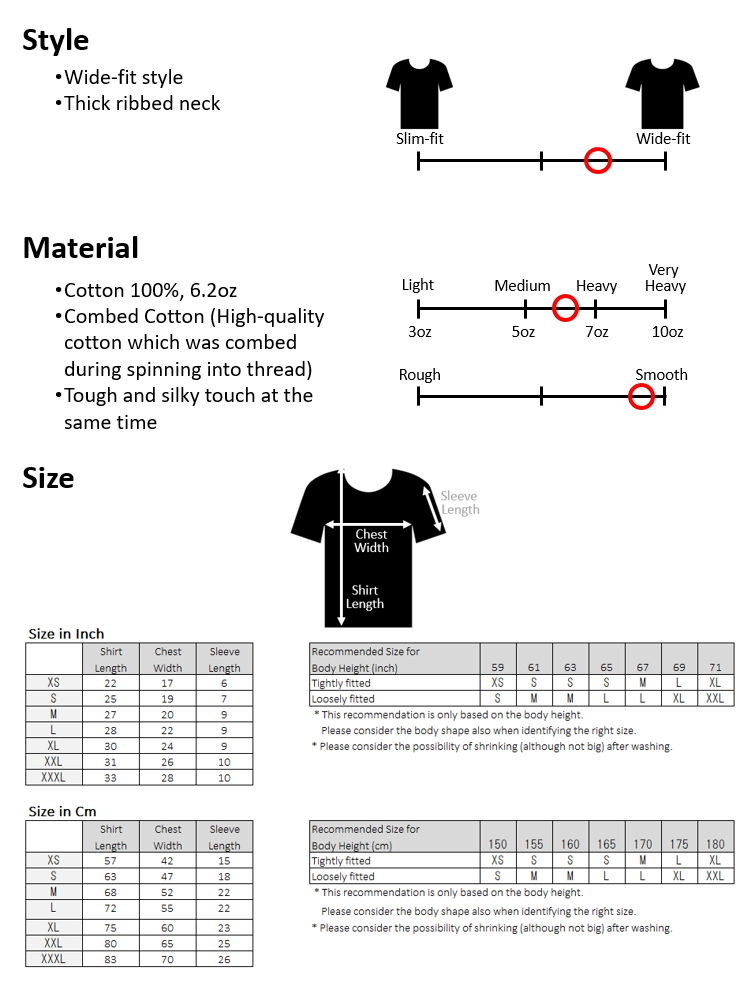 CARE INSTRUCTIONS 
Washable with washing machine.
Do not dry clean. Do not tumble dry.
Do not iron the printed part as possible and when necessary , please press with a damp cloth.