Description
Mens T-shirt with abstract graphic design.
The design consists of three objects,
colored with red and slightly different two blue colors with emerald green edging.
Figures of the objects are something between square and  ellipse.
The title "Non Title" means that it depends on viewer's sense what it looks like.
With kahki or beige pants, the style would be good for walking around in town.
With blue denim, it is just for outdoor activities.
A jacket on the t-shirt will make the coordination a little more formal.
Your Beautiful Days with Power T-shirts !
Make your work and life creative and pleasant.
For the precious time with your family, partner,  and friends.
Please see here to know the features of our products.
Crew-Neck
Style
Fitted style
Neck is tough, but not too thick and this makes the looking sharp and sophisticated.
Material
Cotton100%, 4.6oz   Combed Cotton, Jersey Stitch
Comebed Cotton is high-quality cotton which was combed during spinning into thread.
The shirt keeps the shape as the cloth is finely knitted.
At the same time, it is comfortable stretchy.
Also, it does not fluff easily. Silky and comfortable touch.
Size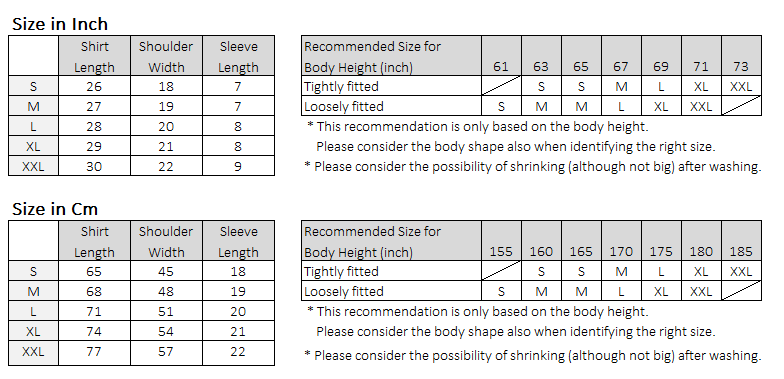 Care Instructions
Washable with washing machine.
Do not dry clean. Do not tumble dry.
Do not iron as possible and when necessary , please press with a damp cloth.