Description
Womens crew neck T-shirt.
Design inspired by old Arabic pictures.
The patterns are placed symmetrically horizontally and unequally vertically.
The shape of the shirt is slim and stylish.
Fabric is very soft.
Pair with white pants or a long skirt.
Your Beautiful Days with Power T-shirts !
Make your work and life creative and pleasant.
For the precious time with your family, partner,  and friends.
Please see here to know the features of our products.
Style
Feminine and soft style.
Moderately wide round neck.
Material
Cotton38%, Polyester38%, Rayon24%, 4.4oz Jersey Stitch
Very soft
Size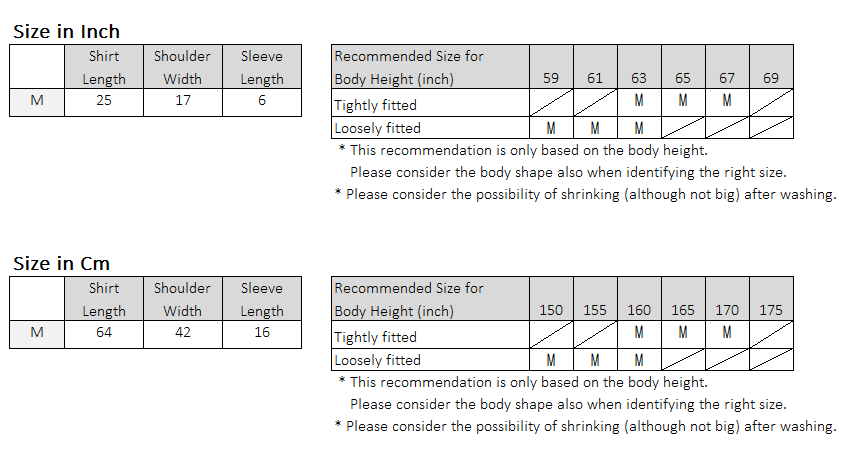 Care Instructions
Washable with washing machine.
Do not dry clean. Do not tumble dry.
Do not iron as possible and when necessary, please press with a damp cloth.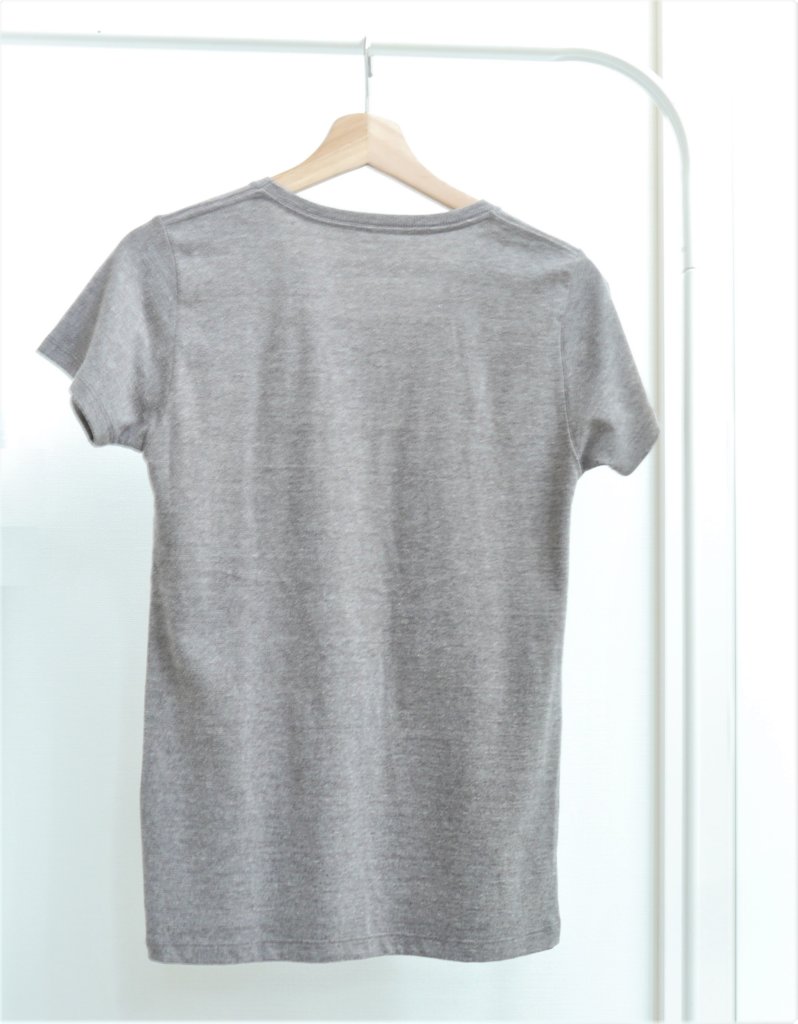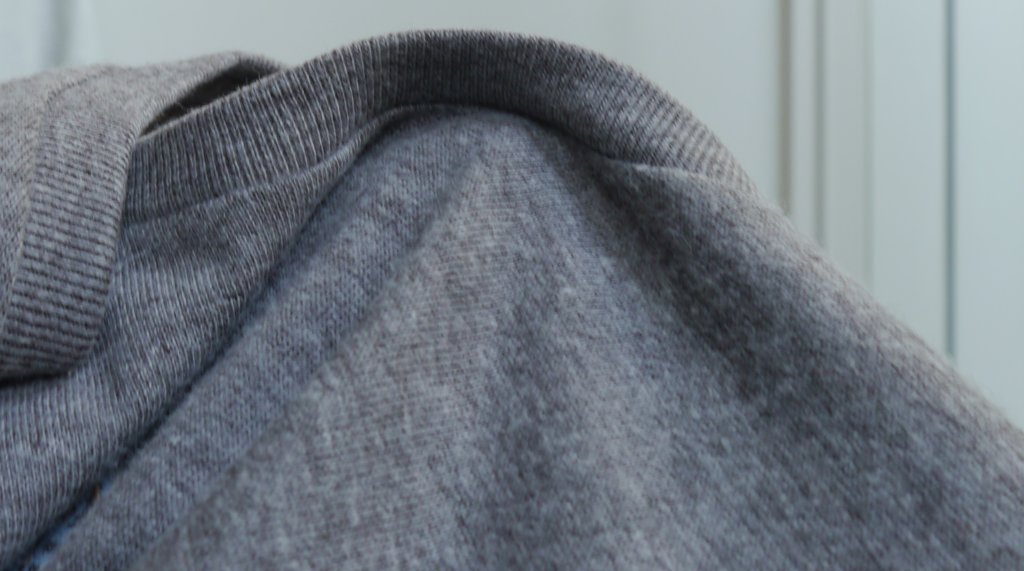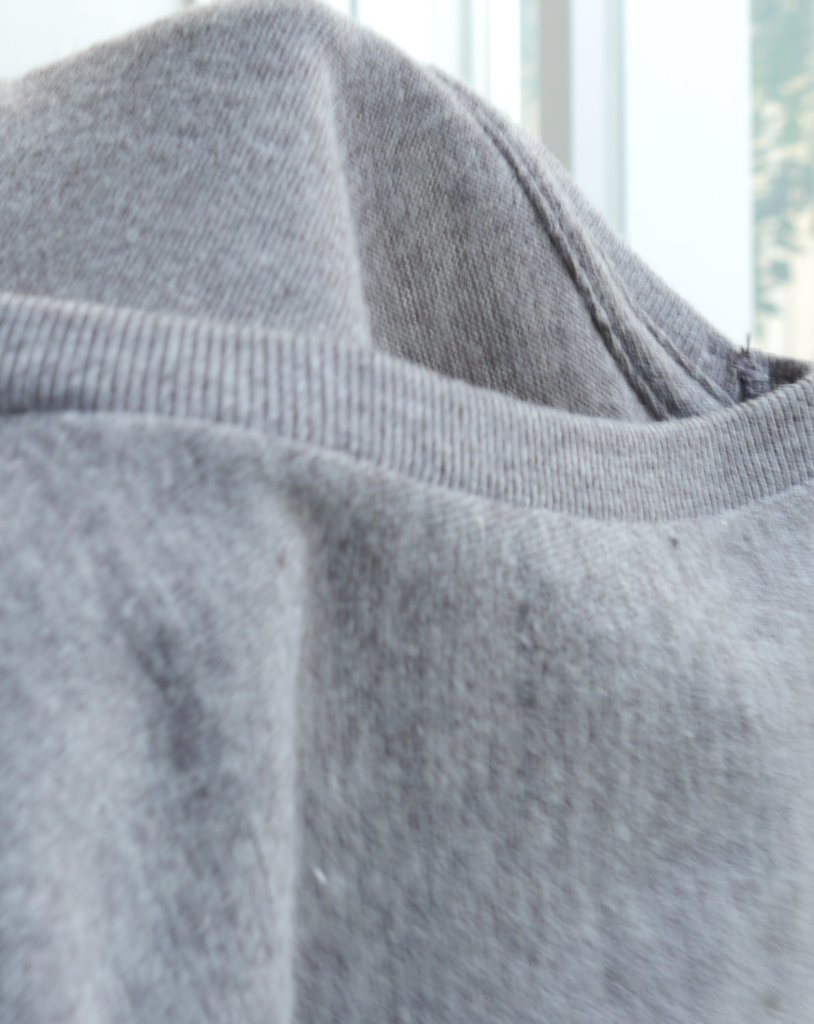 You need to add a widget, row, or prebuilt layout before you'll see anything here. 🙂