Description
   DESIGN & COLOR   
Womens crew neck T-shirt.
Design inspired by old Arabic pictures.
The patterns are placed symmetrically horizontally and unequally vertically.
The shape of the shirt is slim and stylish.
Fabric is very soft.
 OUTFIT IDEAS / OCCASIONS TO WEAR 
Pair with white pants or a long skirt.
 STYLE / FABRIC / SIZE 
Want to customize base T-shirt? (Neck Shape / Wide-fit / Organic Cotton, etc.) >> Check here.
Style
Feminine and soft style.
Moderately wide round neck.
Material
Cotton38%, Polyester38%, Rayon24%, 4.4oz Jersey Stitch
Very soft
Size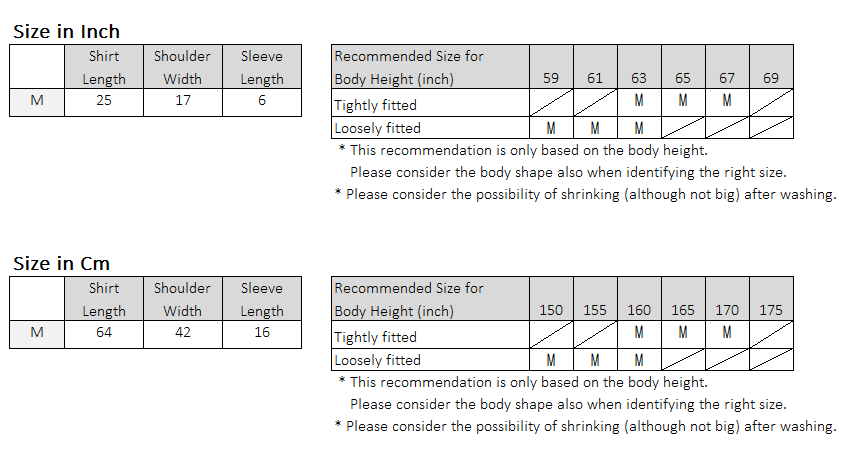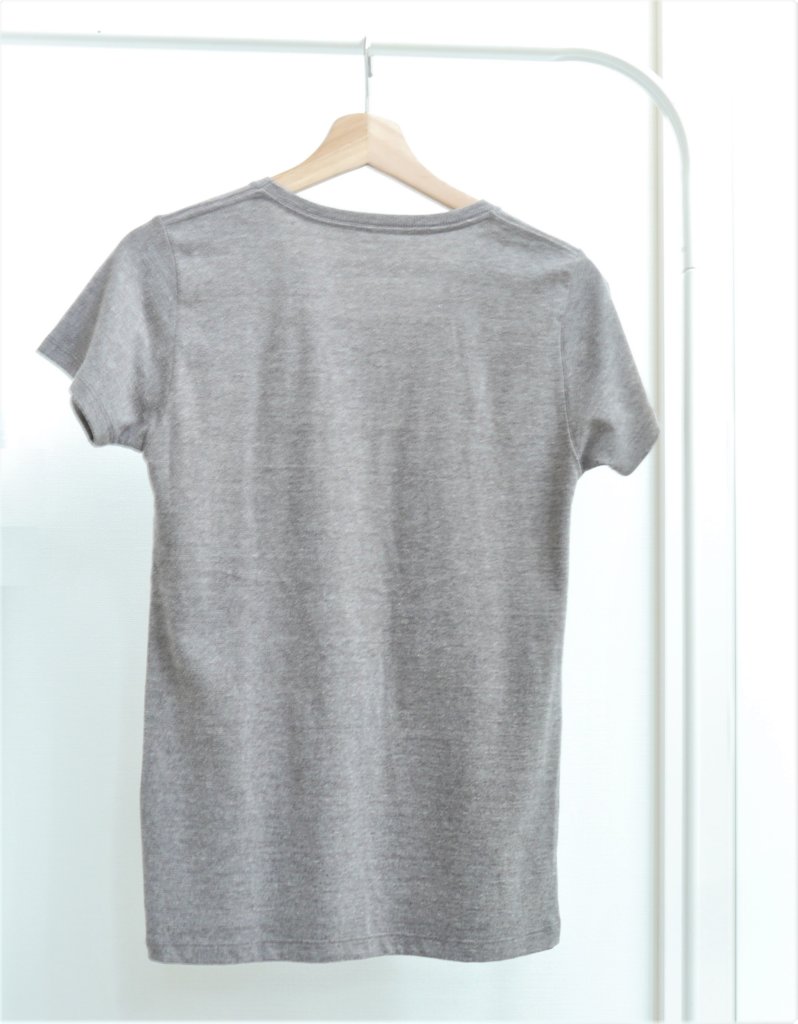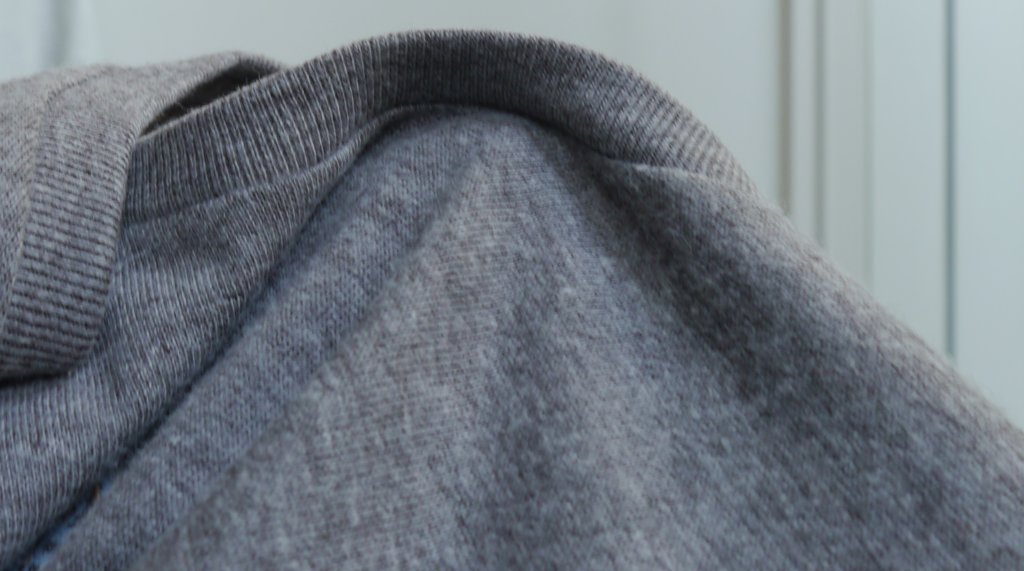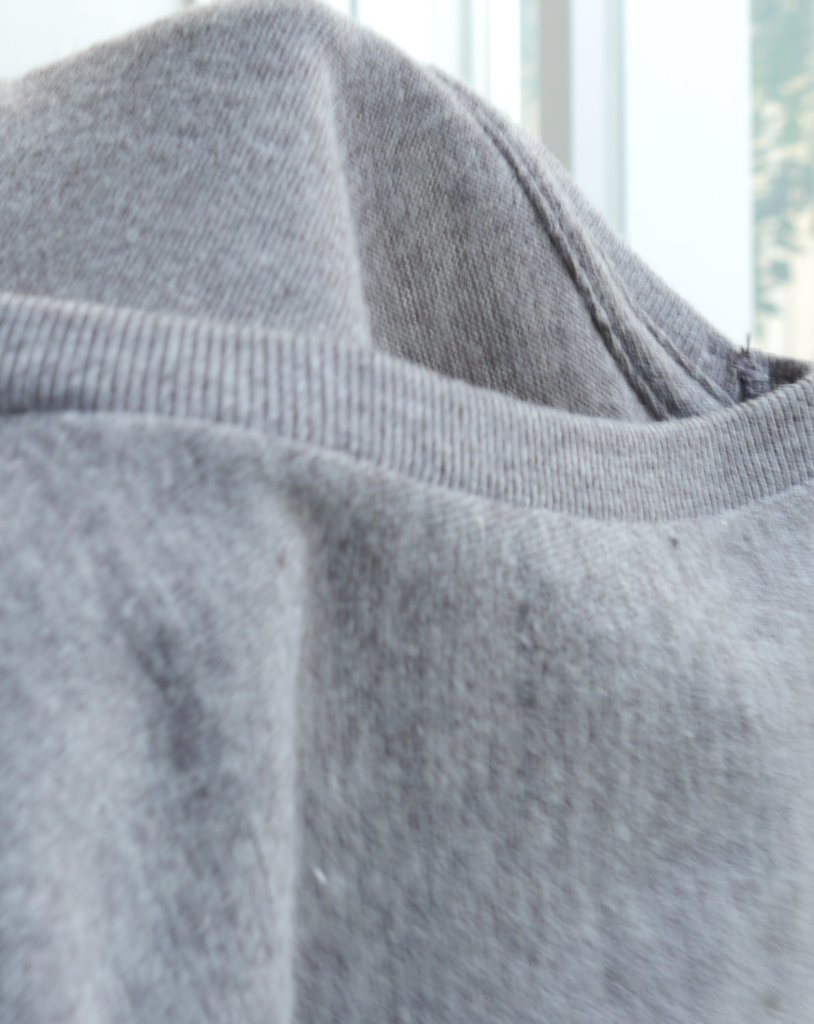 You need to add a widget, row, or prebuilt layout before you'll see anything here. 🙂
 CARE INSTRUCTIONS 
Washable with washing machine.
Do not dry clean. Do not tumble dry.
Do not iron the printed part as possible and when necessary , please press with a damp cloth.