Description
Camel brown crew neck T-shirt with the graphic design of "Victoire de Samothrace" (Winged Victory)
which you can find the original sculpture in Louvre Museum.
Heavy weight (7.1 oz) T-shirt which is tough and will cover your body figure nicely.
Sophisticated coordination with white pants
or pair with denim which will look active and suitable for outdoor events.
Your Beautiful Days with Power T-shirts !
Make your work and life creative and pleasant.
For the precious time with your family, partner,  and friends.
Please see here to know the features of our products.
Style
Neck is tough, but not too thick and this makes the looking sharp and sophisticated.
Material
Cotton100%
7.1oz, 14s
Very thick, sturdy and coarse fabric
Size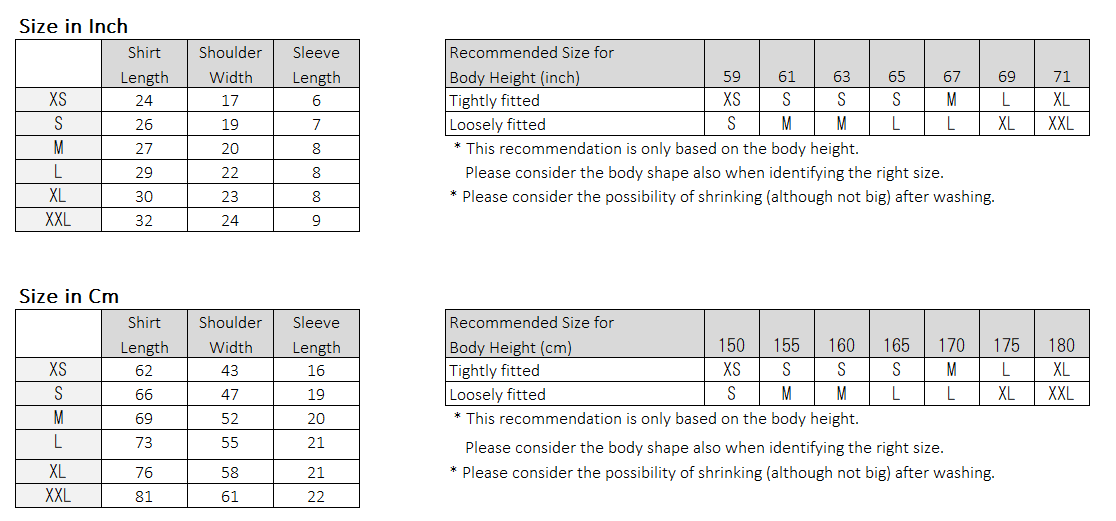 Care Instructions
Washable with washing machine.
Do not dry clean. Do not tumble dry.
Do not iron as possible and when necessary, please press with a damp cloth.