Description
* This product belongs to our archive collection and priced with premium. 
   Please check the top page if you want to see our current collection.
   DESIGN & COLOR   
Black tee with botanical design screen-printed.
Simple and subtle design.
Combination of the colors is unique and sophisticated.
Please select print color from 2 options.
<Pink>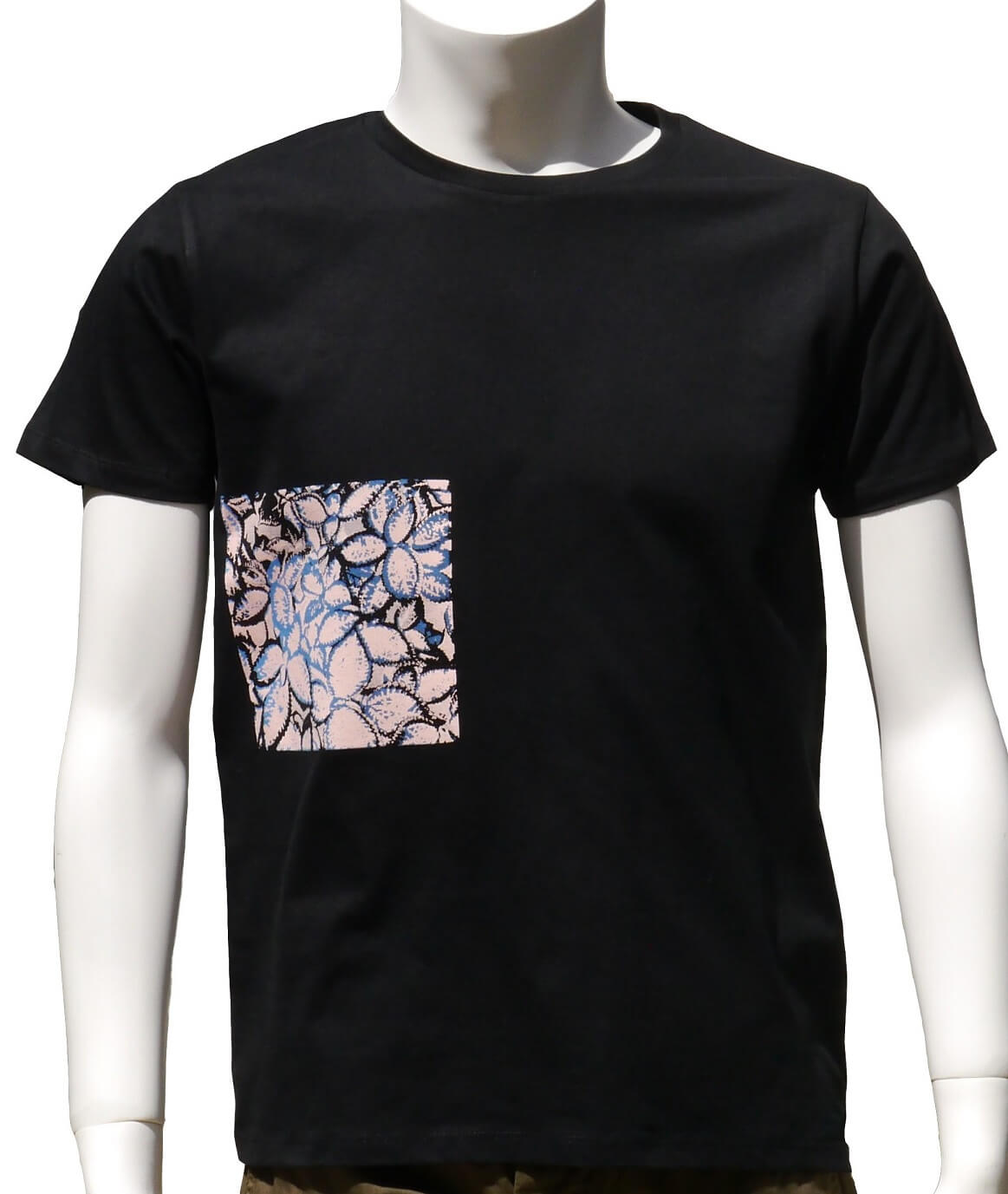 <Pale Blue>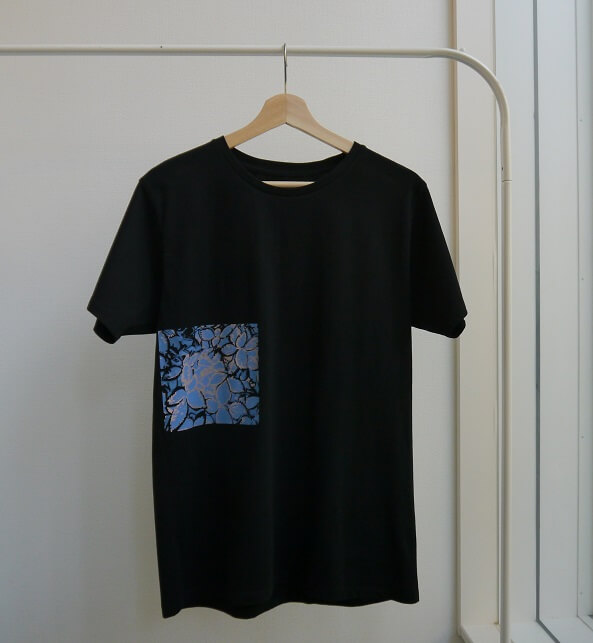 OUTFIT IDEAS / OCCASIONS TO WEAR 
Good to coordinate with black / khaki /white pants, etc.
For any occasions including where semi-formal attire required with wearing a jacket.
 STYLE / FABRIC / SIZE 
Want to customize base T-shirt? (Neck Shape / Wide-fit / Organic Cotton, etc.) >> Check here.
Slim-Fit Crew-Neck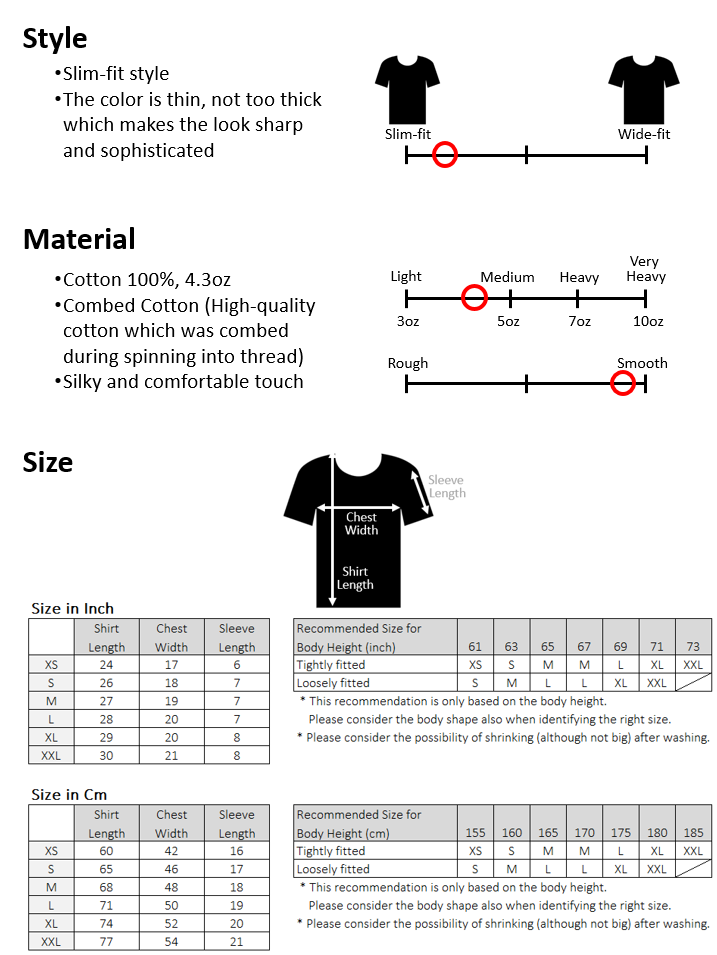 If you prefer Wide-fit T-shirt or V-neck T-shirt, please add customization information to your order.
See here for how to customize your order.
 CARE INSTRUCTIONS 
Washable with washing machine.
Do not dry clean. Do not tumble dry.
Do not iron the printed part as possible and when necessary , please press with a damp cloth.