Description
Women's wear with Dolman-sleeves.
Impressive design of dotted picture of succulent plant in the center.
Combination of colors of the photo print (light smoke blue) and
line of dots (pink) is  fresh and airy.
The shape of the shirt is wide and relaxed.
Coordination with skinny pants or denim jeans would be perfect.
Your Beautiful Days with Power T-shirts !
Make your work and life creative and pleasant.
For the precious time with your family, partner,  and friends.
Please see here to know the features of our products.
Womens Dolman Sleeve T-shirt
Style
Feminine and soft style with Dolman sleeves.
Material
Cotton50%, Polyester50%, 4.0oz Jersey Stitch
The feature of cotton – hygroscopic and soft – and the feature of polyester
– quick to dry and wrinkle-resistant – go together.
Fabric made of polyester tends to get hairballs at where something touches frequently,
but this t-shirt get less hairballs and they are obscure.
Size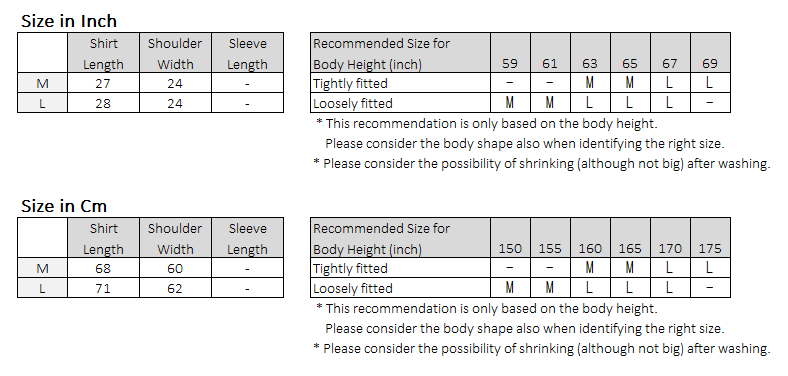 Care Instructions
Washable with washing machine.
Do not dry clean. Do not tumble dry.
Do not iron as possible and when necessary , please press with a damp cloth.