Description
   DESIGN & COLOR   
Mens T-shirt with simple bike motif.
The outline of bike is the color between wine red and chestnut.
The inside of wheels are grayish blue.
The design is very simplified bike on purpose
so that the graphic will be well fit in the textile and
easy to be coordinated with various fashion items.
 OUTFIT IDEAS / OCCASIONS TO WEAR 
For T-shirt and a pair of pants style, coordinate with jeans or color pants.
Jackets and cardigans fit well also and
you can pick up various colors from navy, blue to any colors to arrange with.
A scarf would be nice also to coordinate with.
For outdoor activities, vacation, business casual, etc.
 STYLE / FABRIC / SIZE 
Want to customize base T-shirt? (Neck Shape / Wide-fit / Organic Cotton, etc.) >> Check here.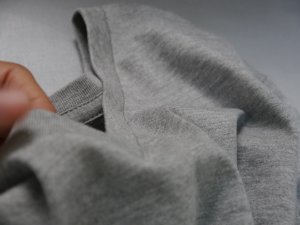 Shiny and soft touch.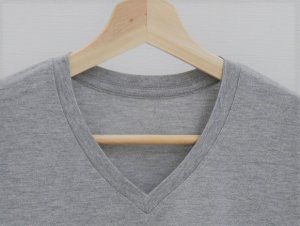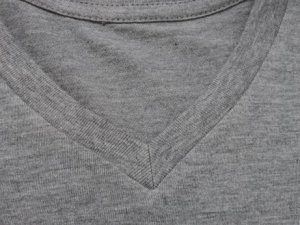 Enlarged image of V-neck – front side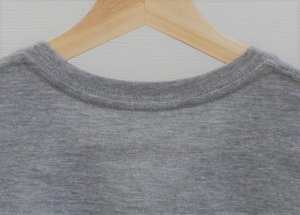 Enlarged image of V-neck – back side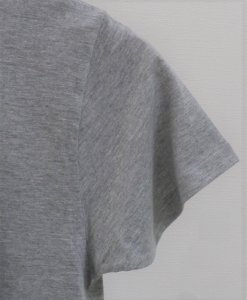 Enlarged image of the sleeve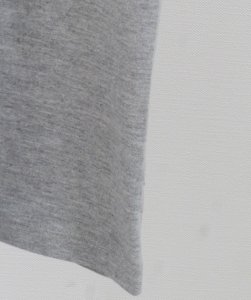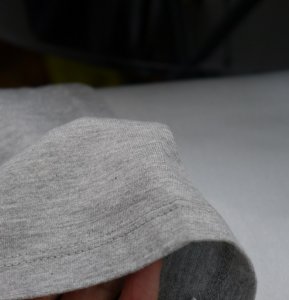 Enlarged image of the hem
 CARE INSTRUCTIONS 
Washable with washing machine.
Do not dry clean. Do not tumble dry.
Do not iron the printed part as possible and when necessary , please press with a damp cloth.