Description
   DESIGN & COLOR   
Warm hearted design of an antique animal.
The drawing of antique animal on soft egg-shell white color tee,
which is very enchanting somehow.
The stripe pattern of vivid pink on the back of the animal is the point of the design also.
 OUTFIT IDEAS / OCCASIONS TO WEAR 
For either men or women.
 STYLE / FABRIC / SIZE 
Want to customize base T-shirt? (Neck Shape / Wide-fit / Organic Cotton, etc.) >> Check here.
Slim-Fit V-Neck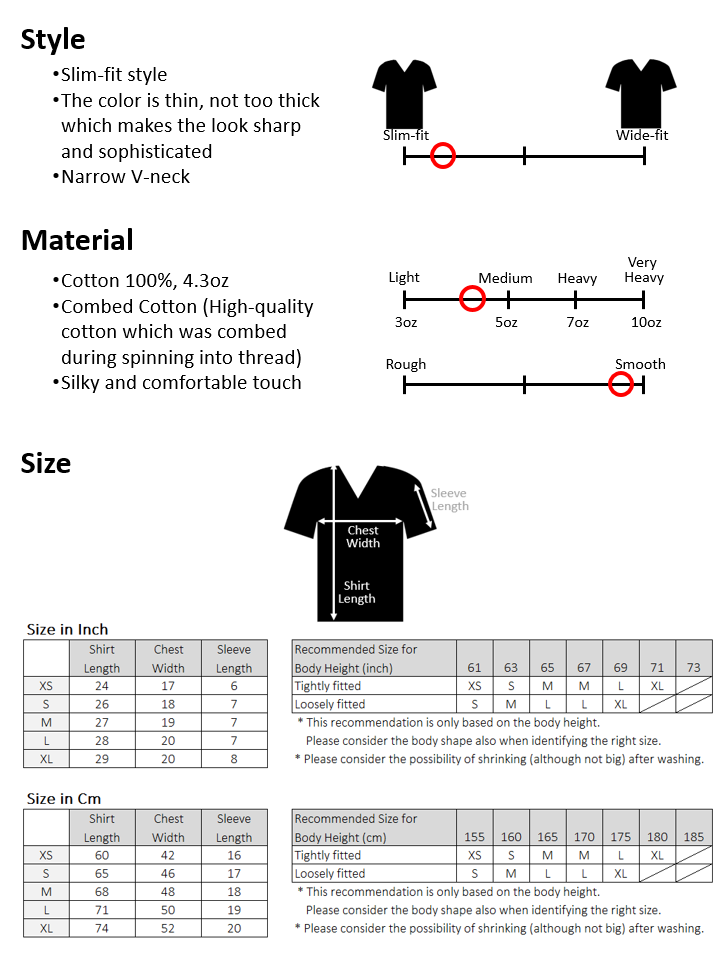 If you prefer crew-neck T-shirt, please add customization information to your order.
See here for how to customize your order.
 CARE INSTRUCTIONS 
Washable with washing machine.
Do not dry clean. Do not tumble dry.
Do not iron the printed part as possible and when necessary , please press with a damp cloth.