Description
Pretty gray T-shirt with navy color design.
The motif is "Aristiguana Marie" – parody of Aristcat.
The iguana walks elegantly, with a big gorgeous bow ribbon of black and navy leaves pattern.
The navy color is blended carefully to realize the nuance of the color between navy and purple.
On gray T-shirt, the design is not too exotic.
You can see the quiet humor in the Iguana graphic design.
With black skirt or pants, the look become a little orthodox.
With jeans, the coordination fits for your holiday.
You can wear this to office with a jacket or a cardigan.
Your Beautiful Days with Power T-shirts !
Make your work and life creative and pleasant.
For the precious time with your family, partner,  and friends.
Please see here to know the features of our products.
Womens Round-Neck
Style
Fitted style with wide round neck which makes the look feminine.
Neck is tough, but is thin and sophisticated.
Material
Cotton90%, Rayon10%, 4.1oz  Combed Cotton, Jersey Stitch
Comebed Cotton is high-quality cotton which was combed during spinning into thread.
The shirt keeps the shape as the cloth is finely knitted.
At the same time, it is comfortable stretchy.
Also, it does not fluff easily. Silky and comfortable touch.
Size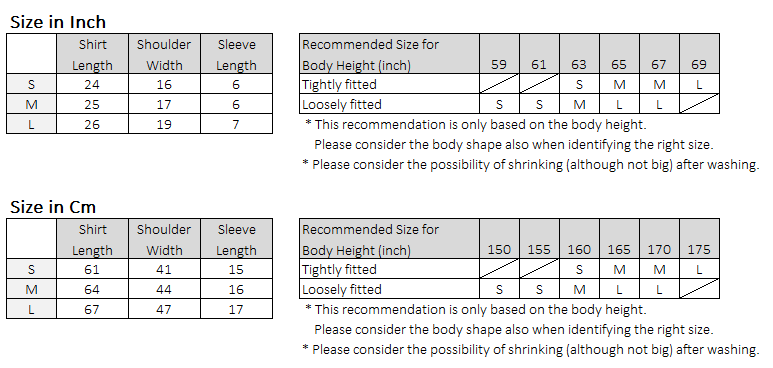 Care Instructions
Washable with washing machine.
Do not dry clean. Do not tumble dry.
Do not iron as possible and when necessary , please press with a damp cloth.